Bangladesh Highway Awaits e-Operation
19 June 2021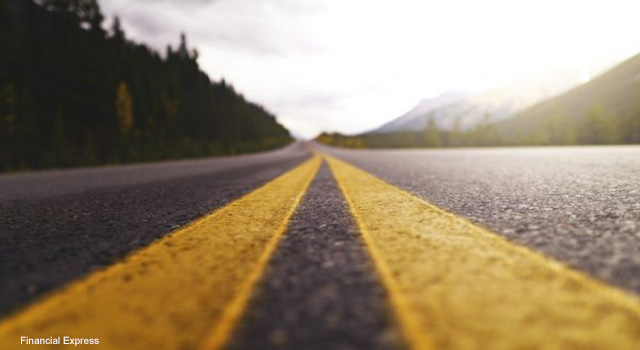 The Bangladesh Roads and Highways Department (RHD) is set to incorporate an electronic road operation system to the South Asia Subregional Economic Cooperation (SASEC) Road Connectivity Project II, which is currently under construction. The highway from Tangail to Rangpur will be the first to be operated electronically using the information technology (IT)-based intelligence surveillance system. An international tender for the project was floated on 15 June 2021.
The Tangail-Rangpur Highway links Bangladesh with the Asian Highway and the Bangladesh-Bhutan-India-Nepal road network.
Electronic information services on the highway will help facilitate traffic flow and road safety. The IT-system will set up surveillance cameras and toll plazas to ensure uninterrupted mobility along the corridor, which runs through 30 districts in Bangladesh and through neighboring countries.
The road operation unit will be equipped with an electronic board with road and traffic-related information. Axle load stations with monitoring systems will be set up in Pakulla in Tangail, Mohasthangarh in Bogra, and Islampur in Rangpur.
RHD has been implementing the SASEC Road Connectivity Project II since 2016 with financial support from the Asian Development Bank. Construction of the SASEC I project, which is developing the 75-kilometer Tangail-Elenga Highway, is nearing completion.
Mr. Mohammad Waliur Rahman, project director, said the 265-kilometer SASEC corridor gets a daily average traffic of 10,000 to 30,000 vehicles and has been designed for safe and smooth road operation. The project, once completed, will significantly increase the capacity of the SASEC corridors in Bangladesh and the Asian Highway.
Related Link: