BIMSTEC Countries Must Work Together Toward Shared Progress -Sri Lanka President
8 June 2021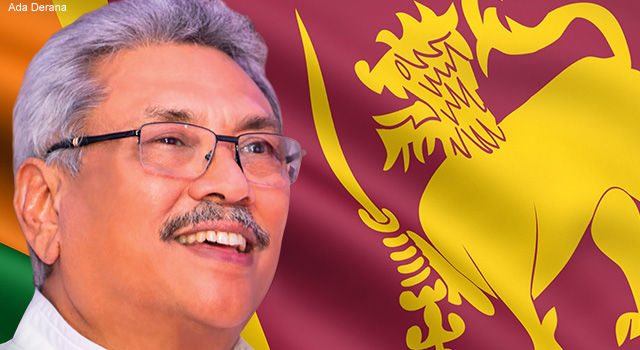 Member states of the Bay of Bengal Initiatives for Multi-Sectoral Technical and Economic Cooperation (BIMSTEC) should "continue to deepen cooperation to address the region's challenges and to seize the many opportunities for shared progress," said Sri Lanka President Gotabaya Rajapaksa on 6 June 2021 during the 24th anniversary of BIMSTEC.
He said BIMSTEC contributes a mere 4% to the world's gross domestic product despite representing 22% of the world's population, noting, too, the potential for development in the region. "Let all member states of BIMSTEC harmoniously work towards achieving shared prosperity and peace for our peoples," he added.
Sri Lanka remains fully committed to BIMSTEC and its initiatives, said President Rajapaksa. Sri Lanka, the current chair of BIMSTEC, is considering hosting the 5th BIMSTEC summit later this year if the coronavirus pandemic situation improves. The BIMSTEC member countries are Bangladesh, Bhutan, India, Myanmar, Nepal, Sri Lanka, and Thailand.
According to Mr. Dinesh Gunawardena, Foreign Affairs Minister of the Government of Sri Lanka, BIMSTEC will be vital to reviving the economies of its member states through cooperation, given that the world is on the brink of a major economic and social crisis due to the devastation caused to human lives by the COVID-19 pandemic.
In the last 24 years, BIMSTEC has contributed to the region's peace, stability, and prosperity, said Mr. Gunawardena. "I am confident that our friendly relationship and good cooperation between member states and the secretariat will be further strengthened and enhanced in the years to come for the benefit of our peoples," he said.
Related Links: