Bangladesh Eyes Resort and Leisure Wear Exports to Maldives
21 June 2021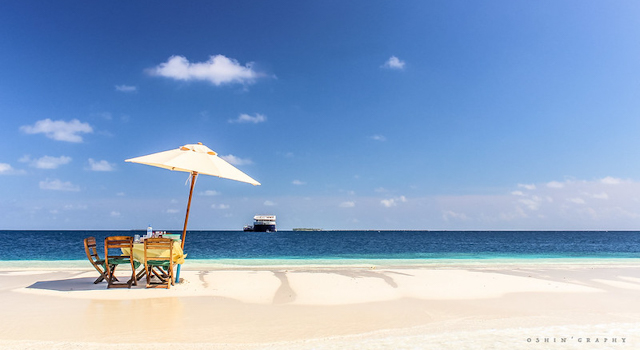 Bangladesh is looking to produce resort wear and leisure apparel for Maldives. Mr. Faruque Hassan, President of the Bangladesh Garment Manufacturers and Exporters Association (BGMEA) discussed the potential of tapping this Maldives market with Mr. Shiruzimath Sameer, Bangladesh High Commissioner to Maldives on 21 June.
They also discussed other possible areas of cooperation between Bangladesh and Maldives to enhance bilateral trade.
Maldives' economic expansion has been driven by high-end tourism. The country is a popular destination for global tourists. Demand for resort wear and leisure apparel is high.
Bangladesh's readymade garments industry is a catalyst for development. The sector accounts for 83% of total export earnings of the country.
Related link:
Bangladesh looks to resort wear exports to Maldives
Photo by Scuba Spa Maldives (CC BY 2.0).