Proposed Revisions for the India-Nepal Railway Service Agreement to Allow Other Operators, Utilize Other Border Points
30 June 2021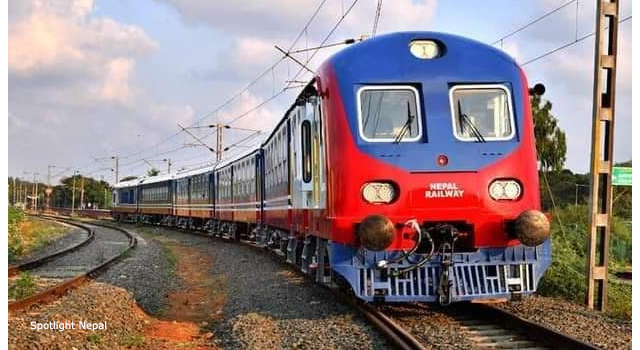 A Letter of Exchange for the revision of the Railway Service Agreement between Nepal and India was submitted on 30 June 2021. This is set to boost import and export of goods by Nepal through Indian Railway freight services.
Features of the revised India-Nepal Railway Service Agreement include:
Allowing all authorized private container train operators from India and Nepal to utilize the Indian Railway network to transport freight containers for Nepal's imports or exports. Previously, only the Container Corporation of India (CONCOR) was allowed to transport the goods.
Allowing India's Railways freight services to bring goods to and/or take goods from other border points besides Raxaul (India)/Birgunj (Nepal).
The report by the Kathmandu Post highlights the following takeaways from the planned revision:
Reduction of transportation costs in the medium term, benefiting Nepali consumers;
Authorization of Nepal Railway Company-owned rail and/or wagons to operate Nepal-bound freight (inbound and outbound) through the Indian Railways network subject to Indian Railway standards and procedures;
Allowing Indian private operators to transport Nepal-bound cargo from Visakhapatnam and Kolkata ports, and other ports;
Access to ports of India that are closer to major customs points of western and far-western Nepal for Nepal's third-country trade. At present, rail cargo can only be transported on the Kolkata-Raxaul/Birgunj route; and
Enabling different kinds of wagons to carry freight, specifically other types of wagons on the Indian Railways network. The ongoing facility is limited to specific types of wagons.
The new agreement will take effect upon endorsement of the Cabinets of the Governments of India and Nepal.
Related links: