Bhutan's Bicameral Parliament Passes Customs Bill 2021
28 June 2021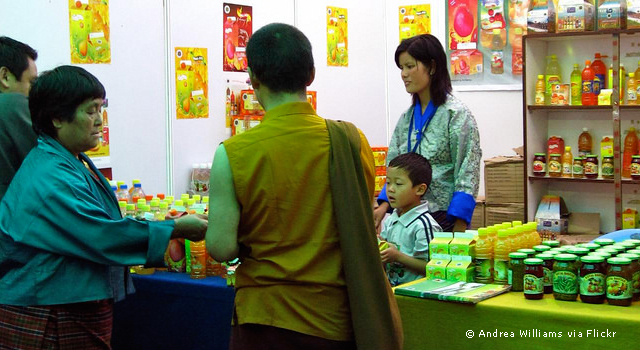 Bhutan's Houses of Parliament, the National Council (Upper House) and the National Assembly (Lower House), have passed the Customs Bill 2021, which reduces the customs duty to a uniform rate of 10%. The re-deliberation was held on 28 June 2021, reported Kuensel. Features of the approved Customs Bill 2021 include:
Reduction of the duty on electric fence energizers to 0% from the existing rate of 10%. Mr. Namgay Tshering, Finance Minister of the Government of Bhutan, noted that the materials were already enjoying a 0% duty under the Fiscal Incentives Act. Members of the National Council also stated electrical fencing items protects farmers' crops from wildlife and enhances agriculture productivity.
Retention of the existing customs duty of 50% on betel nut. An earlier decision to reduce it to 10% was reversed on the National Council's recommendation to promote growing of betel nut among farmers.
Coverage for more than 500 goods, including medical equipment, agriculture and education-related products.
Customs duty for vehicles, alcohol, tobacco, gold, and silver will remain unchanged.
Customs duty for goods imported within the South Asian Free Trade Area (SAFTA) is levied based on the preferential tariff rates as agreed by the member countries.
Mr. Tshering said that the customs duty reform was brought about after a proper study of its merits and demerits. He also underscored that consumers should have the option of buying quality-imported products at affordable prices.
The Bill will come into force from the day it is presented in the National Assembly by the finance minister. The Bill will be submitted to the Druk Gyalpo for Royal Assent.
Related link: