Trade Facilitation Needed for Sri Lanka's Food Security
9 May 2021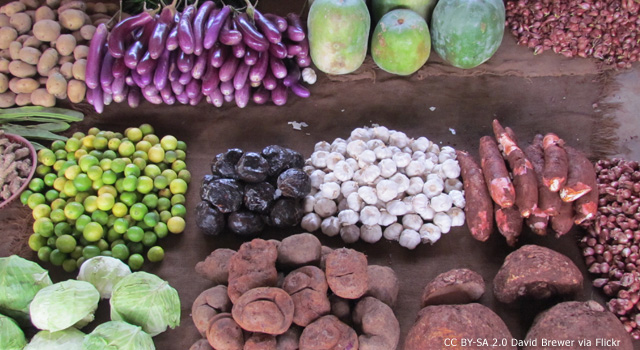 Sri Lanka needs regional and cross-border food trade facilitation to ensure food security, according to the latest report of the Central Bank of Sri Lanka.
The Central Bank report further stressed that Sri Lanka needs to improve warehousing and storage facilities, including cold storage. The country also needs to boost packaging and transportation services in the medium to long-term to reduce post-harvest losses, prevent food shortages, and maintain food inflation at subdued levels.
Sri Lanka is import dependent on several major food commodities, noted the Central Bank. It recommends promoting domestic production of several food items to ensure food security over the long-term.
The Central Bank also addressed the issue of significant crop losses caused by wild animals. It promoted taking a holistic and integrated approach in resolving human-wildlife conflict in an equitable and sustainable manner.
Related
Regional and cross-country food trading facilitation imperative for Sri Lanka's food security