Connectivity Continues to Improve among BBIN Countries
1 April 2021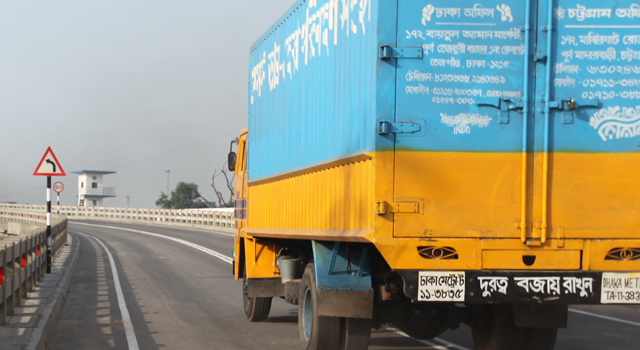 Connectivity among Bangladesh, Bhutan, India, and Nepal (BBIN) in the last couple of years has improved bilateral relations in the fields of trade, business, culture, and education and research. This was achieved partly through the leadership of Bangladesh Prime Minister Sheikh Hasina, according to one speaker at the South Asian Association for Regional Cooperation (SAARC) Peoples Link Forum held in Rajshahi city, Bangladesh, on 30 March 2021.
Speakers highlighted the importance of increasing cultural relations and other forms of regional cooperation among SAARC countries, as well as of further developing road and rail connectivity.
Mr. Mustafizur Rahman Khan, President, SAARC Peoples Link Forum, noted tourism's role in developing bilateral relations and the exchange of ideas. Mr. Khan stressed the need to allow for unhindered movement of people among SAARC countries to promote regional peace and progress.
Related link