UN TIR Could Be Model for Trade and Connectivity
25 March 2021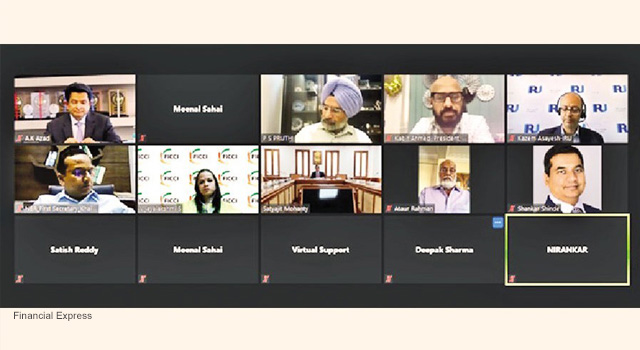 Bangladesh, Bhutan, India, and Nepal (BBIN) would benefit from the United Nations TIR (Transports Internationaux Routiers) Convention, which could increase regional transport connectivity and reduce the cost of trade among implementing countries, according to speakers at a webinar on "The UN TIR System and Its Benefits of Expansion to Bangladesh and other BBIN countries," held on 25 March 2021.
Speakers also said that Bangladesh and India could strengthen bilateral trade through uniform and harmonized customs procedures. India ratified the TIR in 2017 and began implementing it in 2018.
The webinar was organized by the Federation of Indian Chambers of Commerce and Industry and the Geneva-based International Road Transport Union, with the International Chamber of Commerce-Bangladesh (ICC-B) and the Federation of Freight Forwarders' Association in India.
Mr. AK Azad, vice president, ICC-B, said that harmonized trade procedures improve trade relations and productivity in the BBIN subregion while significantly reducing trade costs. He added that "the intermodal aspect of [the] TIR system that encompasses rail, sea and air would also play an important role in connecting this region to the world."
Related Links: