Integrated Grid to Reduce Cost of Electricity Transmission in South Asia
10 March 2021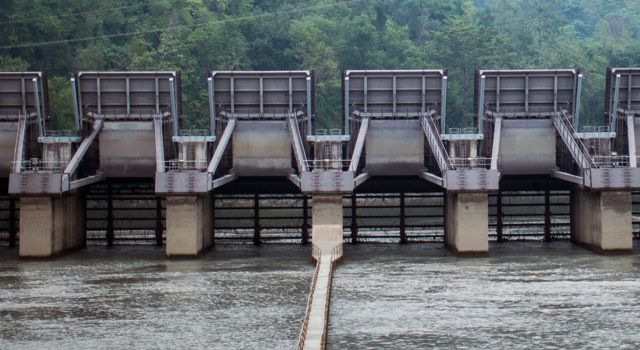 South Asia needs an integrated energy grid to reduce transmission cost and promote regional economic development, said Mr. Harsh Vardhan Shringla, Foreign Secretary of the Government of India. The subregion should bring together buyers and sellers and harmonize regulatory frameworks to harness the potential of the power trade, he added.
Mr. Shringla was speaking at the inauguration of the South Asia Group on Energy (SAGE) at the Research and Information System for Developing Countries in New Delhi, India, on 10 March 2021. He said there is a need to harness regional energy sources and attract investments for regional electricity infrastructure. He said the subregion must identify clean energy sources and collectively bring down carbon emissions.
Bangladesh, Bhutan, India, and Nepal trade with each other approximately 3,000 megawatts (MW) of electricity. India exports thermal and hydropower energy to Bangladesh and Nepal, while Bhutan exports around 1,400 MW of hydropower to India.
Related Link:
South Asia needs integrated grid for cost-reduction in transmissions: Indian Foreign Secretary