India's Ministry of Power Clears Way for Cross-border Electricity Trade
28 February 2021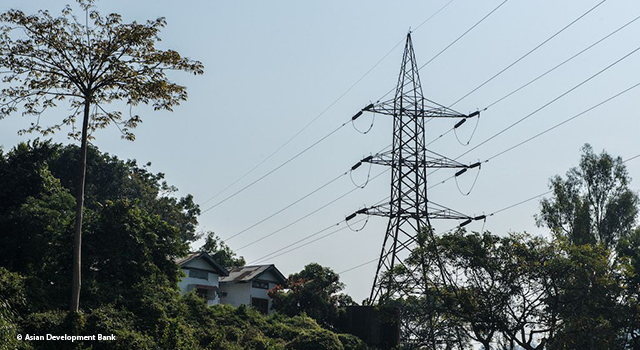 The Ministry of Power of the Government of India endorsed the "Procedure for approval and facilitating Import/Export (Cross Border) of Electricity" in a memo issued February 2021. The Procedure enables the implementation of laws related to electricity trade between India and its neighbors, such as Bhutan and Nepal.
The memo also indicates that the Central Electricity Authority (CEA) is the designated authority for carrying out the functions prescribed under the guidelines. The CEA has mandate to set procedures for facilitating the approval of import/export of electricity between India and its neighboring countries and other matters.
The endorsed Procedure outlines provisions such as energy trade through bilateral agreements at government level, bidding route, mutual agreements between entities or tripartite agreements; facilitating cross-border trade of electricity in reliable, secure and stable operation of the interconnected grid; and participation of an entity with a generating station located in a neighboring country.
A report from MyRepublica highlights that the provision clears the way for Nepal to sell its surplus energy to India, which Nepal produces during its peak production season. India and Nepal entered into a Power Trade Agreement in 2014.
Related link:
India enforces law paving way for Nepal to carry out cross-border trade of electricity