Four Ports of Call Proposed for Bangladesh-India Trade
9 February 2021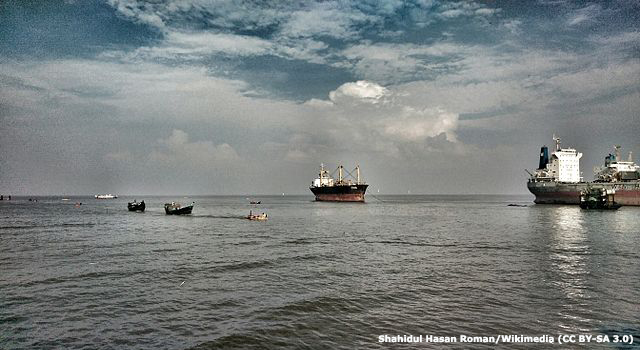 The Governments of Bangladesh and India plan to add four more ports of call to further bolster bilateral trade through coastal routes, reported the Financial Express. The proposed ports are Matarbari Port (Cox's Bazar) and Muktarpur Port (Munshiganj) in Bangladesh, and Dhamra Port (Odisha) and Kamarajar Port (Chennai) in India. The two countries are noted to be working to amend the standard operating procedure (SOP) of the shipping agreement.
At present, Bangladesh and India each have seven ports of call used to carry goods to and from Bangladesh and India under a bilateral coastal shipping agreement, noted the report.
Multiple ports need to be added as ports of call under the coastal shipping deal to facilitate carriage of goods, said Mr. S.K. Mahfuz Hamid, managing director of the Gulf Orient Seaways Ltd. Bangladesh's vessels benefit from carrying goods under the coastal shipping arrangement, he added.

Related Link: