Bangladesh Exports Fertilizer to Nepal via India
9 February 2021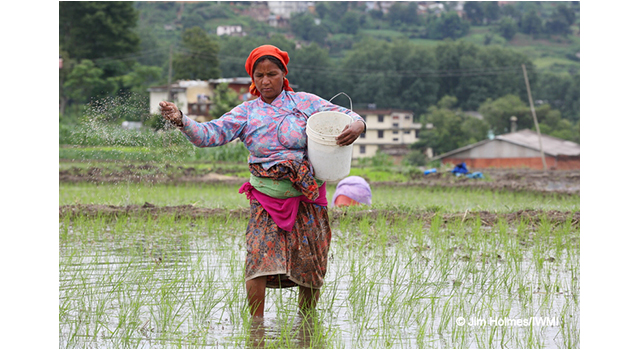 A fertilizer export from Bangladesh to Nepal was facilitated by India through Indian Railways and Bangladesh Railways using the Rohanpur (Bangladesh)-Singhabad (India) rail route in the first week of February. More fertilizer is expected be exported soon using the same facility.
Nepal Prime Minister KP Sharma Oli requested a supply of 50,000 tons of urea fertilizer in September 2020 from Bangladesh Prime Minister Sheikh Hasina to prevent fertilizer shortage in Nepal. Fertilizer is important to Nepal with agriculture being its main source of food, income, and employment for the majority.
The passage of Nepal's traffic-in-transit through India is governed by the Treaty of Transit, which allows traffic-in-transit of goods via India to Nepal from a third country. Likewise, Bangladesh and Nepal have signed a Bangladesh–Nepal Transit Agreement in 1976, with India providing passage for their overland bilateral trade.
Related link:
India facilitates Transit traffic from Bangladesh to Nepal
Photo by IWMI Flickr Photos (CC BY-NC-ND 2.0)