Sri Lanka Launches Improved Trade Information Portal
11 February 2021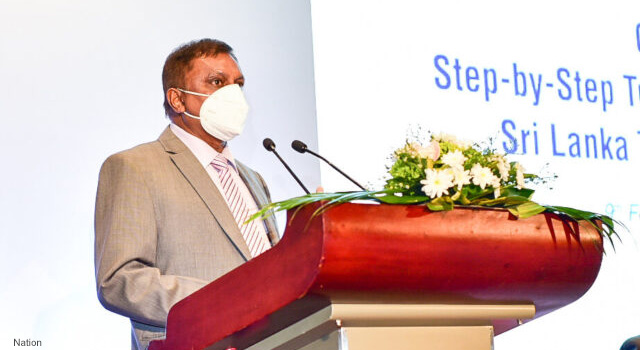 The Sri Lanka Department of Commerce launched in Colombo in February 2021 an enhanced trade information portal. The Sri Lanka Trade Information Portal (SLTIP) introduced on its platform a new one-stop-shop feature detailing the country's trade procedures.
The enhanced portal, which emphasizes interactivity and user-friendliness, benefits traders by providing transparent and up-to-date trade-related information. The portal presents step-by-step trade procedures, organized to readily show relevant agencies, documentation and legal requirements, fees, and time needed to complete each step. Procedures for registering complaints are also available.
"The step-by-step functionality provides useful, clear and updated information in an easily accessible manner for business operators," said Dr. Bandula Gunawardena, Sri Lankan Minister of Trade. Information is provided in English, Sinhala, and Tamil. The new platform provides insights into existing procedures and may be used as benchmarks in formulating policies for simplifying border procedures.
The SLTIP was developed within the framework of the European Union (EU)-Sri Lanka Trade Related Assistance Project, funded by the EU and with technical support from the International Trade Centre. The step-by-step feature was implemented in partnership with the United Nations Conference on Trade and Development with additional financial support from the Deutsche Gesellschaft für Internationale Zusammenarbeit GmbH.
By providing web-based information and documentation on imports, exports, and transit procedures, the portal helps the Government of Sri Lanka comply with transparency provisions under the World Trade Organization Trade Facilitation Agreement.
Related Link: