Nepal, ADB Ink Electricity Grid Modernization Project
30 December 2020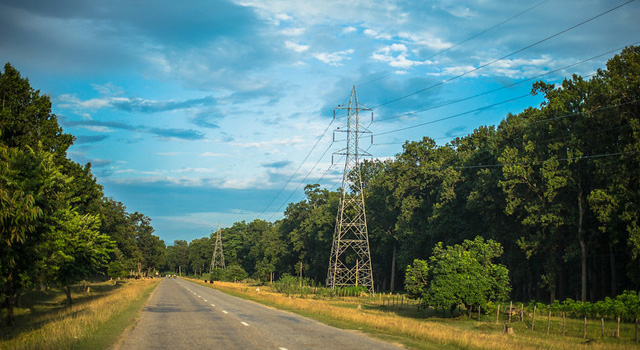 The Government of Nepal and the Asian Development Bank (ADB) have signed a loan agreement for a project that will modernize the country's electric grid on 30 December 2020. Mr. Shreekrishna Nepal, Joint Secretary of the Ministry of Finance of the Government of Nepal, and Mr. Rudi Louis Hendrikus Van Dael, Head, Portfolio Management Unit, and Officer in Charge for ADB Nepal Resident Mission, led the signing ceremony.
The Electricity Grid Modernization Project, a $156 million concessional loan from ADB, will increase the capacity and reach of Nepal's power distribution networks to meet current and future demands, improve reliability and quality of supply, and reduce losses. The loan is complemented with financing of $39 million from the Government of Nepal.
In a report, Mr. Nepal highlighted that the Government expects the agreement to play a crucial role in making the country's power supply sustainable and reliable, and develop and strengthen the capacity of the Nepal Electricity Authority (NEA). NEA will implement the project.
The Ministry of Finance shared that the project will help reduce energy losses due to power leakage. Energy saved can then be exported to their neighbors in the subregion, making a positive contribution to Nepal's economic activities.
Related Links: