ADB Endorses New 5-Year Partnership Strategy for Maldives
21 October 2020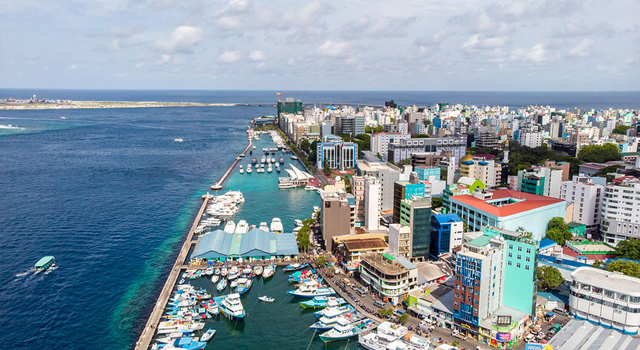 The Asian Development Bank has endorsed a new 5-year country partnership strategy for Maldives to support the country's path to development. The strategy, which covers the period 2020–2024, will support Maldives in its response to the coronavirus disease (COVID-19) pandemic. It will also help ADB continue gender mainstreaming in its operations in the country.
The CPS aims to improve the international trade environment and will support human development in the health and education sectors. It will also help ensure environmental sustainability through investments in clean energy, preservation of the marine environment, climate adaptation, and disaster risk management.
Proposed projects under the strategy include COVID-19 response budget support, and projects in renewable energy and trade facilitation. The CPS is in line with priorities set by the Government of Maldives through its Strategic Action Plan 2019–2023.
"ADB approved more than $50 million in support of the government's COVID-19 response measures in June," said Mr. Ronald Antonio Q. Butiong, ADB Regional Cooperation and Operations Coordination Director for South Asia. "This strategy will build on that assistance to help Maldives' economy become more resilient to external shocks and pursue sustainable and inclusive growth, fiscal consolidation, and debt sustainability."

Related Link:
ADB Endorses New 5-Year Partnership Strategy for Maldives