Sri Lanka Customs Offers Efficient, Safe Services during Pandemic with Digital Tools
23 October 2020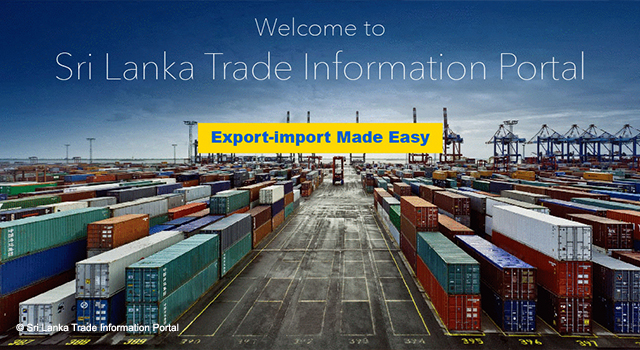 Digital tools have helped Sri Lanka Customs provide efficient services to its users while maintaining health protocols to prevent the further spread of the coronavirus disease (COVID-19). Si Lanka Customs has embarked on several modernization processes, including trade facilitation agreement and implementation of paperless procedures, according to news by the DailyFT. These measures have helped maintain social distancing, and have led to significant reduction of customer visits from 500 to 50 daily, shared Mr. Sunil Jayaratne, Additional Director General of Sri Lanka Customs. Most of the services function without major disruptions, he added.
Sri Lanka Customs also recently rolled out four state-of-the-art cargo scanning machines. These have contributed to drastically reducing the inspection time of less-hazardous items, and lessened the interaction of Customs officials with people.
International trade is a major revenue source for Sri Lanka. Sri Lanka Customs collects close to 60% of state tax revenue, noted the DailyFT.
Related Link: