Bangladesh, Bhutan Aim to Move Preferential Trade Agreement Forward
28 September 2020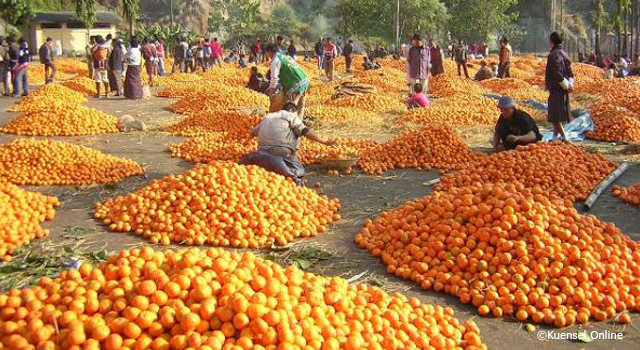 The preferential trade agreement (PTA) between Bangladesh and Bhutan is expected to be signed in the near future. According to Mr. Loknath Sharma, Economic Affairs Minister of the Government of Bhutan, in a Kuensel report, the two countries have agreed to the draft text of the agreement and is set to be finalized by a commerce secretary-level meeting. The Governments of both countries have finalized the draft terms and conditions in June 2020.
The PTA aims to increase trade between the two countries. Currently, Bangladesh-Bhutan trade operates under the Bilateral Trade Agreement signed in 1980. Features of the proposed Bangladesh-Bhutan PTA include:
Duty-free access in Bangladesh to 16 more products from Bhutan, including milk, natural honey, wheat, jams, fruit jellies, marmalades, and mineral water and carbonated water. This is in addition to the 18 products already receiving duty-free access in Bangladesh; and
Duty-free access in Bhutan to 100 products from Bangladesh, including garments, processed agricultural goods and electronics.
In addition, Bangladesh has also agreed to give Bhutan access to the Chattogram (formerly Chittagong) and Mongla ports for trade of goods. Mr. Sharma emphasized that use of these sea ports will help ease the export of Bhutanese goods beyond the neighboring countries. In addition to enhancing Bhutan's trade, the agreement will also help boost Bhutan's relations with its trading partners, noted Mr. Sharma.
A report from Financial Express Bangladesh noted that the commerce ministry of Bangladesh has requested for input on the proposed PTA signing. Bangladesh sought suggestions on possible format and date with their counterparts from Bhutan.
Related Links: