Odisha Economic Corridor Included in the National Industrial Corridor Development Program
9 September 2020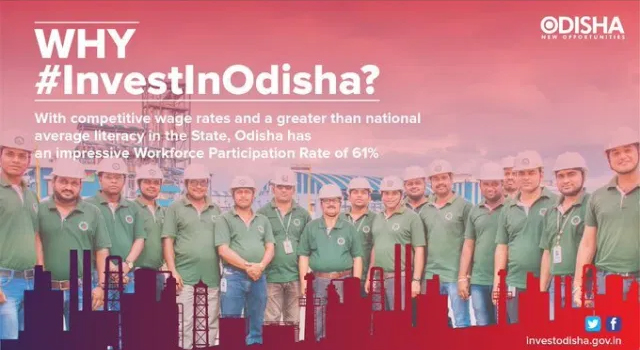 The National Industrial Corridor Development and Implementation Trust (NICDIT) has approved the inclusion of the Odisha Economic Corridor under the National Industrial Corridor Development Program. It will become part of the northernmost stretch of the East Coast Economic Corridor (ECEC), India's first coastal economic corridor. Odisha is mineral-rich and contributes to India's steel production. Its proximity to northern Indian states can be strategic to transportation of various goods.
According to the Orissa Diary, the Board of Trustees has agreed to initiate the project development activities for priority clusters identified for implementation under Phase-1. The two nodes to be prioritized are
Node-1, with 6 clusters in the Gopalpur-Bhubaneswar-Kalinganagar industrial areas of the Ganjam, Khurda, Cuttack and Jajpur districts.
Node-2, with 8 clusters in the Paradip-Kendrapada-Dhamra-Subarnarekha industrial areas of the Jagatsinghpur, Kendrapada, Bhadrak and Balasore districts.
Factors which determined prioritization included land availability, highways, large cities, existing industrial infrastructure and port access.

Related link:
Inclusion of Odisha Economic Corridor under the National Industrial Corridor Development Program approved