BIMSTEC Senior Officials' Meeting Approves MoU with ADB for Greater Project Support
2 September 2020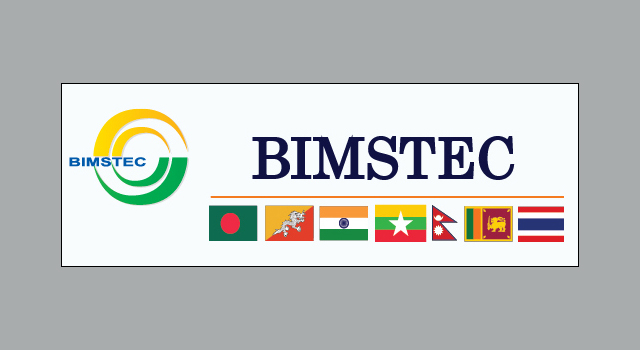 The 21st Session of the Bay of Bengal Initiative for Multi-Sectoral Technical and Economic Cooperation (BIMSTEC) Senior Officials' Meeting (SOM) convened foreign secretaries and senior officials of the BIMSTEC Member States—Bangladesh, Bhutan, India, Myanmar, Nepal, Sri Lanka, and Thailand. The virtual meeting approved the memorandum of understanding between the BIMSTEC Secretariat and the Asian Development Bank for greater project support in the BIMSTEC region, according to the news release. BIMSTEC countries agreed to deepen cooperation and leverage the BIMSTEC process to combat the impact of the pandemic.
The meeting also finalized the BIMSTEC charter, along with other legal instruments. These legal documents are envisaged to be signed at the 5th BIMSTEC Summit set for January 2021.
BIMSTEC senior officials also welcomed Mr. Tenzin Lekphell from Bhutan as the next BIMSTEC Secretary General, and expressed appreciation to Ambassador M Shahidul Islam, outgoing Secretary General of BIMSTEC, for his three years of exemplary work for the inter-regional organization.

Related Links: