Bangladesh Approves Draft Addendum to the Transit Protocol with Nepal
11 August 2020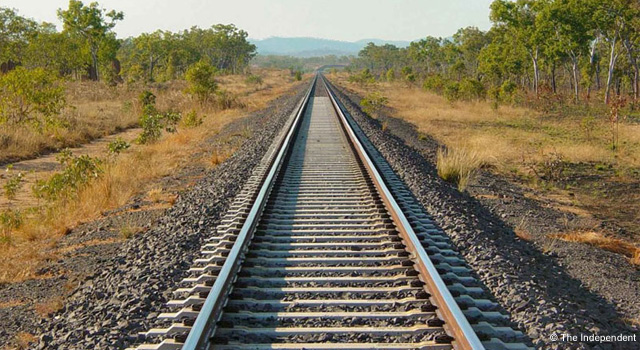 The cabinet of the Government of Bangladesh has approved the draft addendum to the protocol to the transit agreement with the Government of Nepal. The addendum adds Rohonpur in Chapainawabganj (Bangladesh) as a railway transit entry and exit point.
The new route would help increase trade between the two countries, said Mr. Khandker Anwarul Islam, Bangladesh Cabinet Secretary, to the media in a briefing.
Following the amendment, two routes have been proposed as the new rail link: (i) Rohonpur (Bangladesh)-Zero Point (Bangladesh)-Singabad (India)-Jogbani (India)-Birat Nagar (Nepal), and (ii) Rohonpur (Bangladesh)-Zero Point (Bangladesh)-Biral (India)-Radhikapur (India)-Raxaul (India)-Birgunj (Nepal).
Nepal is interested in the first route because of the shorter distance of 217km. The second route is longer at 514km, shared the commerce ministry.
Bangladesh and Nepal inked the transit agreement and the protocol to the transit agreement in 1976. This protocol identified six ports of calls for the movement of transport vehicles. The ports of calls were Mongla Port (previously Khulna-Chalna in Bangladesh), Chattogram Port (Bangladesh), Biral (India), Banglabandha (Bangladesh), Chilahati (Bangladesh), and Benapole (Bangladesh). Banglabandha is the most used entry point for Nepal goods, according to the documents of the commerce ministry of Bangladesh.
Nepal formally requested adding Rohonpur as the seventh port of call during the fourth Nepal-Bangladesh commerce secretary-level meeting in Kathmandu in June 2018.
Related Links: