BIMSTEC Needs to Prepare for Manufacturing Shifts Post-COVID-19
30 June 2020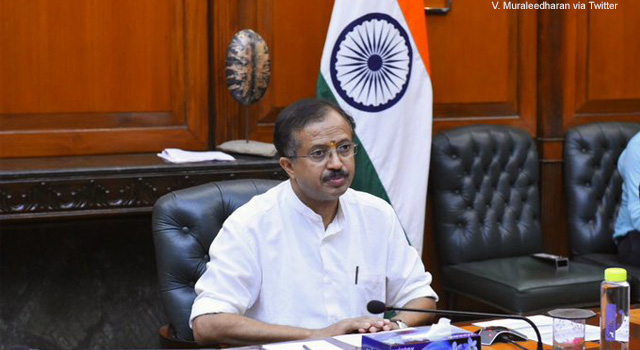 For many countries, the coronavirus global health crisis has underlined the need to diversify manufacturing locations. Bay of Bengal Initiative for Multi-Sectoral Technical and Economic Cooperation (BIMSTEC) nations must prepare for imminent shifts in global manufacturing, said to Mr. V. Muraleedharan, United Minister of State for External Affairs, India.
Muraleedharan was speaking at a webinar on revisiting economic cooperation in BIMSTEC in the post-coronavirus (COVID-19) era, organized by Research and Information System for Developing Countries. The BIMSTEC member countries are Bangladesh, Bhutan, India, Myanmar, Nepal, Sri Lanka, and Thailand.
According to Muraleedharan, BIMSTEC nations have to develop policies of cooperation and create an environment that maximizes the region's potential. Trade routes and supply chains are currently being redrawn "As multinational enterprises diversify their manufacturing base to increase resilience and reliable supply chains, BIMSTEC countries have a window of opportunity," he said. "There is an increasing demand for alternate production locations in several supply chains."
Both Muraleedharan and Mr. M. Shahidul Islam, Secretary General, BIMSTEC, said the organization should establish a legal framework, which includes adopting a coastal shipping agreement and the BIMSTEC motor vehicle agreement, to ensure steady movement of materials and products in the region.
The region's economies are vulnerable not just to pandemics, but also to natural disasters and climate change, said Islam. There is therefore a need to collectively develop mechanisms for resilience to these events, he said.
Related Link: