Bangladesh and Bhutan Finalize Preferential Trade Agreement
16 June 2020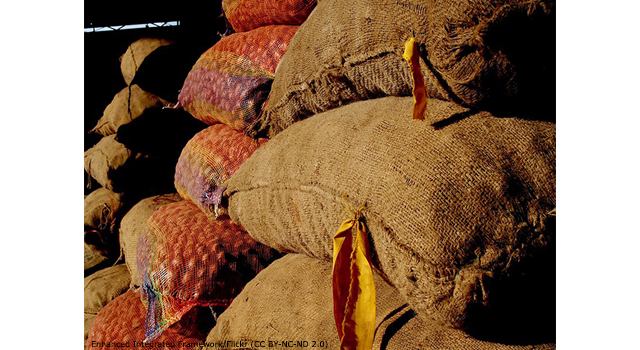 The Governments of Bangladesh and Bhutan finalized the terms and conditions of the preferential trade agreement (PTA) on 16 June 2020. The PTA aims to increase bilateral trade between the two nations. Ms. Sharifa Khan, additional secretary to the Ministry of Commerce of Bangladesh, shared that Bangladesh and Bhutan officials agreed to make the PTA functional from 30 August 2020.
Under the PTA, select goods will enjoy duty benefits. According to Ms. Khan, Bhutan agreed to provide 100 different Bangladeshi export goods, including garments, processed agricultural goods, and electronics, with duty-free access. Bangladesh agreed to provide 34 Bhutanese export products, including fruits, with duty-free access.
Bangladesh and Bhutan are both members of the South Asian Association for Regional Cooperation (SAARC). Demand for each other's products is growing, with bilateral trade on the rise. According to the Daily Star, trade between Bangladesh and Bhutan reached $57.90 million in fiscal year 2018-2019. In fiscal year 2012-2013, this amounted to $26.52 million, according to the Bangladesh Ministry of Commerce.
Ms. Khan noted that negotiations are also underway for Bangladesh to sign PTAs with Nepal and Indonesia.
Related links:
Bangladesh, Bhutan to sign preferential trade deal
Bangladesh, Bhutan finalise terms for deal to boost bilateral trade
Photo: EIF on Flickr