ADB Project in Nepal to Support SASEC Cross-border Power Trade
29 June 2020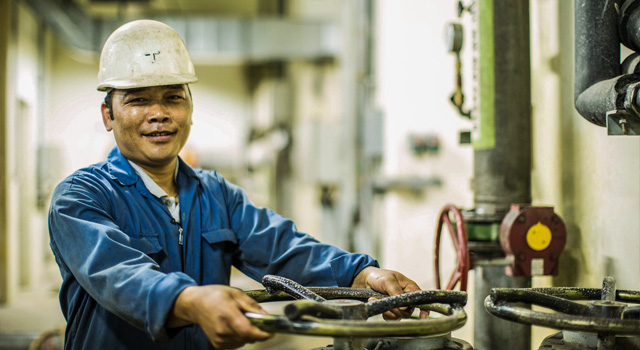 The Asian Development Bank (ADB) approved a new project that will help improve power supply in Nepal. ADB approved on 26 June 2020 a $200 million concessional loan that would help improve Nepal's power supply, modernize distribution systems, and facilitate cross-border power exchange.
The project will modernize the power supply system in Kathmandu Valley in Bagmati Province and Pokhara in Gandaki Province to improve reliability of electricity in those areas. The project will also improve electricity supply in Province 2, where 20% of households have no access to the national grid.
The project is aligned with the South Asia Subregional Economic Cooperation program on intraregional power exchange with India, through planned upgrades of substations in Khimti, Barhabise, and Lapsiphedi to 400 kilovolts.
The project will help Nepal meet demand from communities, including women entrepreneurs. It will allow Nepal to meet future demand for commercial and industrial activities, and help create jobs for skilled and unskilled labor as the country adopts measures to face the socioeconomic impact of the coronavirus disease (COVID-19) pandemic.
The Government of Norway is also providing a $35 million cofinancing grant to install and upgrade distribution networks and substations and a $5 million technical assistance grant to develop capacity of the Nepal Electricity Authority to improve gender equality and social inclusion.
Related Link: