SASEC Projects in 2019 Build Economic Connectivity
28 May 2020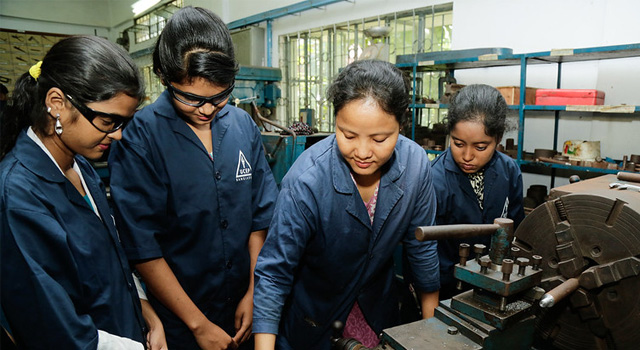 The Asian Development Bank (ADB) helps foster regional cooperation and integration through its support of the South Asia Subregional Economic Cooperation (SASEC) Program. In 2019, ADB committed $495 million to reduce travel times along regional corridors connecting Nepal with India and Bangladesh and improve connections to Sri Lanka's international port under the SASEC Program, according to the ADB Annual Report 2019.
This includes financing for the SASEC port elevated highway project, which will help ease traffic congestion in Colombo, improve last-mile connectivity between Sri Lanka's expressways and international port, provide better logistics services for freight operations, and facilitate regional trade.
Investment for cross-border infrastructure in South Asia helps build economic connectivity, lowers trade and energy costs, and improves access to social infrastructure and services.
In 2019, ADB also supported the development of various knowledge products, such as Borders without Barriers: Facilitating Trade in SASEC Countries, which examines priorities for trade facilitation in member countries of the SASEC Program.
Related Links: