ADB Trade Finance Program to Help Sri Lanka against COVID-19
6 May 2020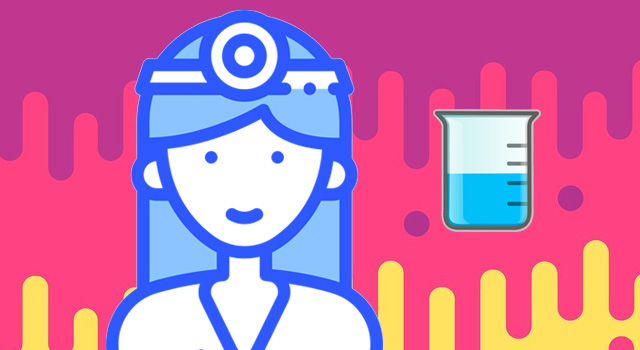 The Asian Development Bank (ADB) Trade Finance Program is supporting a loan to the State Pharmaceuticals Corporation of Sri Lanka (SPC) to purchase medical supplies as part of the country's response to the novel coronavirus disease (COVID-19) pandemic.
The program provides a guarantee for a $25 million trade loan for personal protective equipment such as N95 medical masks, surgical masks, as well as medicines to treat people who have tested positive for COVID-19. It guarantees 85% of the trade loan extended by the state-owned People's Bank to SPC to support the import of critical medical goods.
The ADB Trade Finance Program supports trade throughout the Asia-Pacific region, which helps create sustainable jobs and economic growth in the region's developing countries.
Related Link: