BBIN Energy Secretaries Evaluate State of Energy amidst the Pandemic
17 April 2020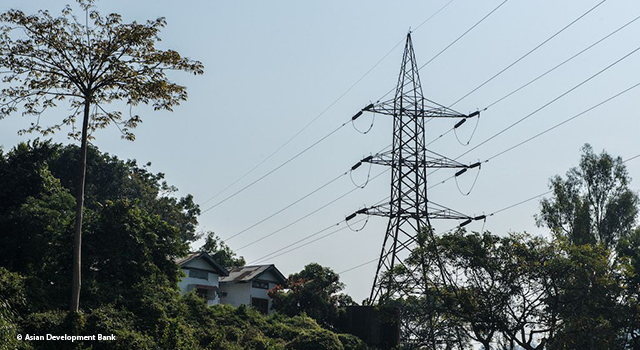 Energy Secretaries of Bangladesh, Bhutan, India, and Nepal held a virtual meeting to evaluate the state of energy amidst the COVID-19 pandemic. They discussed issues related to energy generation, demand and distribution.
The COVID-19 pandemic has affected the demand and supply balance, and ongoing construction projects in the subregion. Mr. Dinesh Kumar Ghimire, Secretary of Energy of the Government of Nepal, reported that he discussed possible solutions with his counterparts, according to news by Spotlight Nepal.
Mr. Ghimire proposed a trilateral meeting among Bangladesh, India and Nepal on electricity trade. Nepal also thanked India for agreeing to reduce the volume of energy export to Nepal. Electricity demand in Nepal reduced drastically due to closure of industries. He said Bhutan, Bangladesh, and India expressed similar sentiments with drop in electricity demand due to shut down of industries and pause in projects under construction.
Nepal also requested Mr. Sanjiv Nandan Sahai, Secretary of Ministry of Power of the Government of India, to fast-track the process to establish a joint company for the construction of Butwal-Gorakhpur 400 kV Transmission Project. He also requested facilitating export process of hydropower equipment during the lockdown. Mr. Sahai replied positively and expressed commitment to take up the initiative.
Related link:
Energy Secretary Ghimire Discusses Issues of Electricity With His Counterparts From India, Bangladesh and Bhutan