India CBIC Allows Paperless Customs Clearances, E-Submission of Documents for Imports
15 April 2020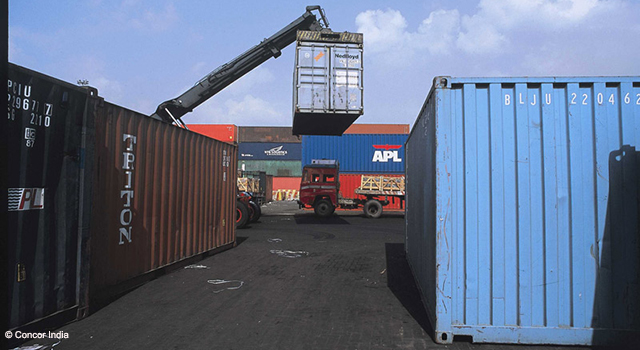 The Central Board of Indirect Taxes and Customs (CBIC) of the Government of India released a circular allowing paperless customs clearances and permitting electronic submission of documents to speed up imports. These include raw materials, such as active pharmaceutical ingredients, used in manufacturing medicines against the new coronavirus, COVID-19. This initiative took effect on 15 April 2020.
CBIC's reforms will expedite customs clearances and reduce the transaction cost. It complements CBIC's initiatives to expedite its systems and processes. Furthermore, using the paperless system promotes physical distancing between customs authorities and exporters/ importers. Reducing physical interfacing is especially relevant in tackling the COVID-19 pandemic.
In a report by the Hindustan Times, Mr. Rahul Shukla, Executive Director, Indirect Tax, PricewaterhouseCoopers India, said that these steps are in line with the ease of doing business measures undertaken by India in terms of reducing dwell time and moving towards faceless assessment. This makes it one more positive step toward strengthening India's commitment to the trade facilitation agreement.
To learn more about the measures implemented by the CBIC amidst the COVID-19 pandemic, visit this page.
Related links: