Bangladesh to Open Sea Ports to Neighbors
28 August 2014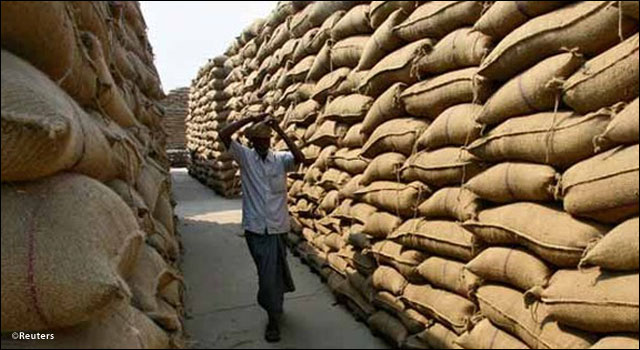 Following a meeting with Bangladesh Prime Minister Sheikh Hasina on the sidelines of an India-Bangladesh business conclave on 24 August 2014, Tripura Industries and Commerce Minister Tapan Chakraborty said that Bangladesh will allow neighboring countries to use Ashuganj and Chittagong sea ports for multi-modal transport. This move—which follows a ccoastal shipping arrangement between Bangladesh and India—is expected to further enhance economic integration among South Asian countries, boosting trade especially between northeastern states of India that share large international borders with Bangladesh.
According to Tripura Minister Chakraborty, Bangladesh is waiting for development of necessary infrastructure, including road connectivity to the ports. Currently, the Government of India is funding construction of a bridge on the Feni River, developing a 70-kilometer road from Sabroom in South Tripura, India to Chittagong Port, and laying railway tracks between Agartala, capital of Tripura, and Akhaura, a southeastern city in Bangladesh connected to Chittagong International Sea Port. India has forwarded a proposal requesting Bangladesh to set up a warehouse at Ashuganj port to facilitate transshipment of goods to India, and develop the connecting road of Akhaura-Viswa Road in Bangladesh. Prime Minister Hasina, according to Tripura Minister Chakraborty, has expressed a 'very positive' attitude toward the seven proposals for connectivity, promising to provide all possible help to India's northeastern states.
Boosting transport connectivity between the two countries reduces time consumed for transporting food grains and other essential commodities. On 7 August, cargo carrying 340 sacks of rice entered Agartala, Tripura through Akhaura, Bangladesh for the first time.
Related Links: