Inland Waterways to Help Channel Economic Activity along the Ganga River
14 February 2020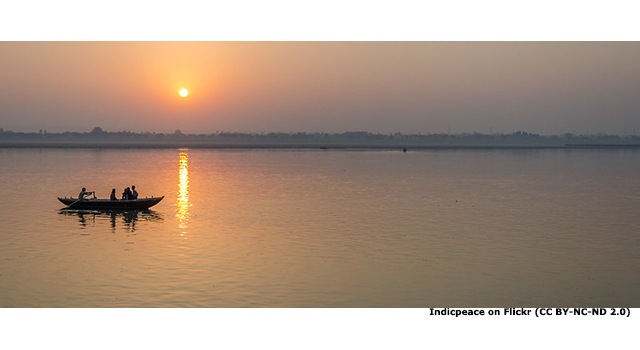 Inland waterways is an important pillar of 'Arth-Ganga,' a project that aims to channelize economic activity along the banks of Ganga River to promote inclusive growth for India and generate enormous employment opportunities. The project is being implemented by the Ministry of Shipping of the Government of India.
The Inland Waterways Authority of India is set to deploy small floating jetties and 10 roll-on/roll-off vessels. Small floating jetties offer easy and cost effective means of transporting goods and cargo
National waterways is playing a key role in further boosting India–Nepal connectivity. National Waterways 1 will act as a major channel of connectivity for Nepal through Varanasi–Nautanwa, Kaughat–Raxaul, and Sahibganj–Biratnagar routes.
Furthermore, the Ministry of Shipping aims to create synergies between inland waterways and the Varanasi (Uttar Pradesh) freight village and Sahibganj (Jharkhand) industrial cluster and logistics park, to be built at the cost of Rs 200 crore (around $27.93 million) This will help boost direct and indirect employment. Facilities in a freight village offer various modes of transportation, distribution of goods, and other logistics in a synchronized manner on a large scale.
Nepal is connected to India via Kolkata and Visakhapatnam Ports for transporting cargo. National Waterways 1 will open more options for Nepal traders while also helping decongest Kolkata Port.
Related Links: