BBIN Chamber of Commerce Launched
16 November 2019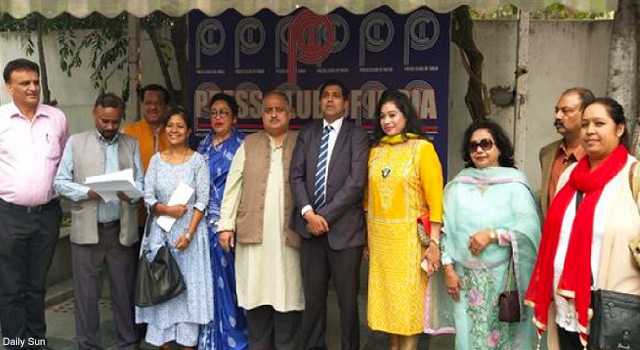 The Bangladesh Bhutan India Nepal (BBIN) Chamber of Commerce was launched in New Delhi, India, to foster connections and develop trade and commerce among the partner countries.
The chamber aims to facilitate dialogue between stakeholders, which include governments, civil society organizations, and the academe, according to Mr. Asif Iqbal, president of the Indian Economic Trade Organisation (IETO). It will be tasked to promote sustainable policies for regional strategic trade and commerce initiatives, he said.
The BBIN chamber of commerce also aims to create awareness of business opportunities and promote ideas for national and international collaboration.
Related Link: