Asia and the Pacific Has Made Great Strides in Enhancing Regional Cooperation -Mr. Masatsugu Asakawa
4 November 2019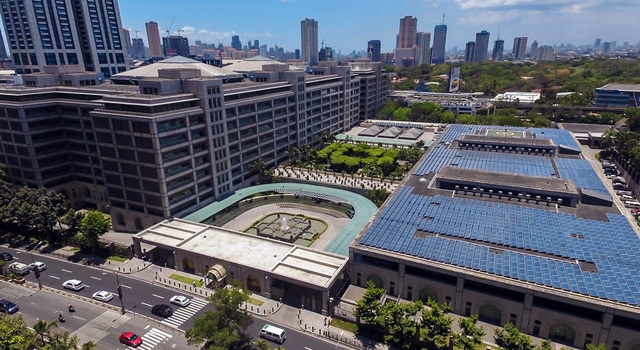 Mr. Masatsugu Asakawa, currently Special Advisor to Japan's Prime Minister and Minister of Finance, said that Asia and the Pacific has morphed into an engine of the global economy. The Asian Development Bank (ADB), he said, has been a trusted partner of the region for over half a century, supporting the region's strong growth that has changed the life of people.
Mr. Asakawa is the sole nominee for ADB president. The ADB Board of Governors is set to elect ADB's president in November 2019. His vision statement for ADB outlined what Asia and the Pacific has achieved and to where the region is heading. He noted that the region has made great strides in enhancing regional cooperation and integration, expanding coverage of cross-border infrastructure, and harmonizing rules and regulations in the region.
He also noted that Strategy 2030 identified regional cooperation as one of ADB's key focus areas in its operations. "With its deep knowledge of the region and as a trusted partner in the region, ADB is in a strong position to provide an enabling platform for promoting regional cooperation and integration. Further efforts would be made to advance the on-going efforts such as GMS (Greater Mekong Subregion) and SASEC (South Asia Subregional Economic Cooperation) initiatives," Mr. Asakawa said in his vision statement.
Related Links: