Bangladesh, Nepal Joint Secretary Level Meeting Highlight Trade and Connectivity
23 October 2019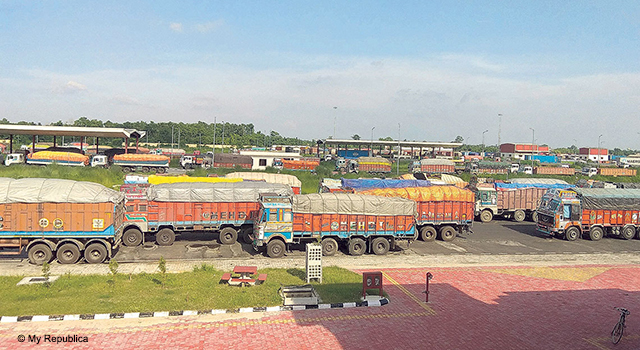 The fourth meeting of Nepal-Bangladesh commerce joint-secretary level technical committee was held in Kathmandu, Nepal on 22-23 October 2019. The meeting focused on further boosting trade between the two countries and reducing the trade deficit, as well as increasing connectivity.
According to a report, the meeting reached an agreement on providing easy access to their agricultural goods. Both country delegations agreed to coordinate through their agriculture, food technology, and quality control departments.
The Meeting also discussed connectivity through waterways and transit. Bangladesh expressed optimism on providing Nepal cargo vehicles with easy access to its seaport for third-country trade.
Related Links: