India and Nepal Agree to Acknowledge Quality Certificates of Select Food Imports
26 August 2019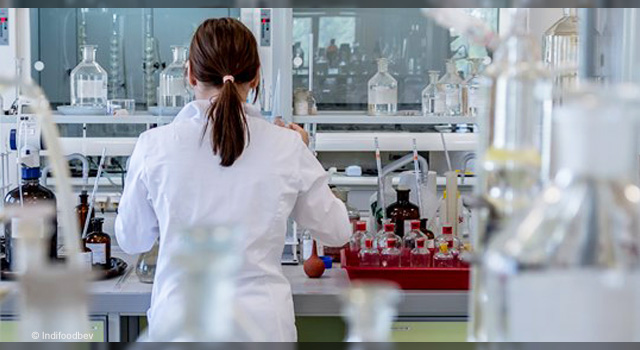 The Food Safety and Standards Authority of India and the National Food and Feed Reference Laboratory of Nepal will reciprocally acknowledge test analysis or quality certificates issued by each other for food imports. This follows the signing of a Memorandum of Understanding during the Nepal-India Joint Commission Meeting on 21 August 2019 that agreed to validate select food items tested by both countries' respective food safety laboratory.
The list of food products includes ginger, cardamom, tea, and coffee—Nepal's top exported items to India, noted the Himalayan Times. Other items included are juice, jam, jelly, pickles, candies, instant noodles, biscuits, infant food, milk, skimmed whole milk powder, condensed milk, ice cream, yogurt, sweets, processed meat and meat products, turmeric, honey, fresh fruit and vegetables.
The Nepal Chamber of Commerce lauded this decision. In a statement, the Chamber said that this bilateral agreement is expected to reduce hurdles in border checking between the two countries and improve Nepal's trade deficit.
Related Links: