Addressing Challenges to BBIN MVA to Bring Long-Term Benefits
15 August 2019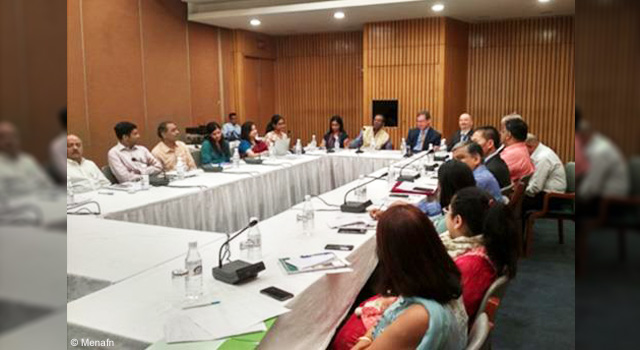 Infrastructure bottlenecks will need to be removed to effectively implement the Bangladesh-Bhutan-India-Nepal Motor Vehicles Agreement (BBIN MVA), according to research group CUTS International.
Mr. Bipul Chatterjee, Executive Director, CUTS International, said in a statement on 13 August 2019, that implementation of the agreement faces challenges in infrastructure deficits and differences in regulations. He also said paperwork for border clearance is cumbersome and is causing traffic congestion at border posts.
He said addressing the many short-term challenges would bring long-term benefits and result in a win-win situation for all member countries.
The transport ministries of BBIN countries signed the MVA in Thimphu, Bhutan, on 15 June 2015. Its goal was to allow the seamless flow of passenger and cargo traffic in the BBIN subregion, promising to increase trade and people-to-people connectivity among and between the four countries.
Related Links