India's External Affairs Minister Visits Bangladesh
20 August 2019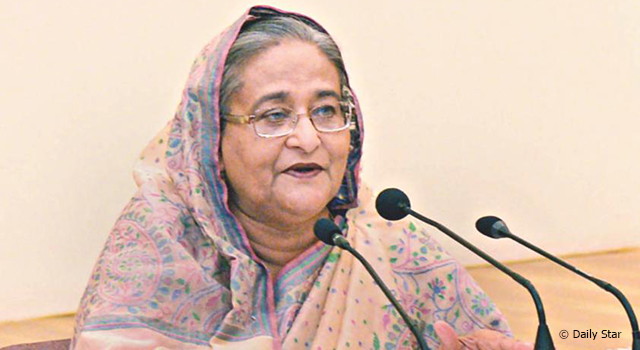 Mr. S. Jaishankar, External Affairs Minister of the Government of India, visited Bangladesh 19–21 August 2019.
He called on Bangladesh Prime Minister Sheikh Hasina, and discussed matters concerning her upcoming visit to India in October.
Mr. Jaishankar also met with Mr. AK Abdul Momen, Foreign Minister of the Government of Bangladesh. The two officials discussed ways to strengthen bilateral ties.
India's Ministry of External Affairs expressed the country's anticipation over Bangladesh Prime Minister Hasina's visit to New Delhi in October. The Ministry also noted that the discussion between Prime Minister Hasina and Minister Jaishankar was productive and tackled matters of mutual interest.
In a news release, India's Ministry of External Affairs highlights that this visit reflects the highest priority India attaches to its bilateral relationship with Bangladesh, which it described as "transcending a strategic partnership."
Related Links: