Nepal Exports Electricity to India under Energy Banking Mechanism
16 July 2019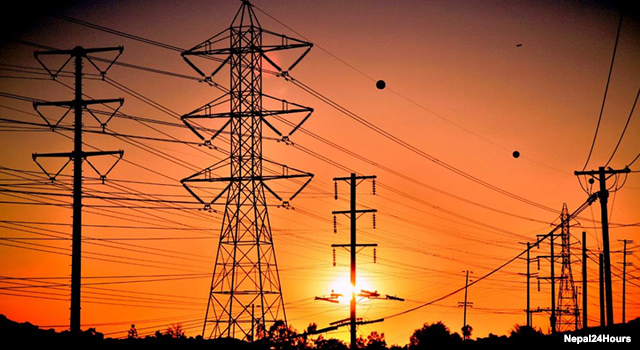 Nepal exported 350 megawatts of surplus electricity to India in July, putting into practice energy banking between the two nations.
In a press conference on 16 July 2019, Mr. Barsha Man Pun, Minister for Energy, Water Resource, and Irrigation of the Government of Nepal, informed the public that Nepal supplied India with excess electricity through the Raxaul-Parwanipur and Kushaha-Kataiya international transmission lines.
Heavy downpour caused an overflow of water in the Kulekhani hydro project, according to Mr. Pun. The Himalayan nation witnessed an increase in production of hydropower with the heavy rains, and a simultaneous decrease in electricity demand due to closure of businesses.
The Governments of India and Nepal agreed to establish an energy banking mechanism in January 2019. The arrangement enables both countries to trade electricity based on demand/supply.
Related Links: