Myanmar to Further Liberalize Trade
19 July 2019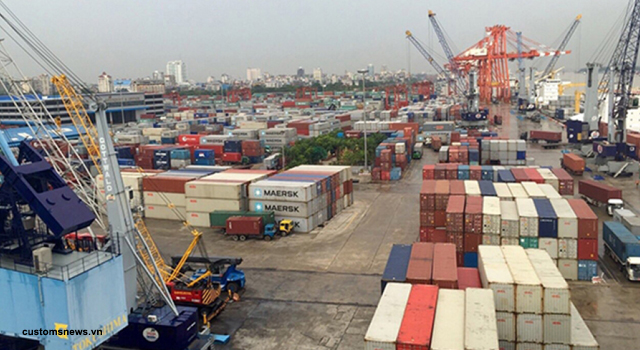 The Government of Myanmar plans to reduce the number of products requiring import licenses. Mr. Khin Maung Lwin, Assistant Secretary of the Ministry of Commerce of the Government of Myanmar, noted that this plan to liberalize trade for select items is part of an initiative to improve Myanmar's trade facilitation. This is also in adherence to international trade regulations under the World Trade Organization and the Association of Southeast Asian Nations.
Goods to be liberalized will be discussed by the Ministry of Commerce and related departments. Previously, Myanmar required import licenses from more than 10,000 products. A recent review conducted by the Government brought this number down to 4,000. The Government hopes to reduce the number further.
Applying for licenses takes time and adds on to import expense, Mr. Lwin remarked. Lifting some of the licensing requirement will fast track imports and save on cost.
Related Link: