India's Minister of Commerce and Industry Notes CDP for the VCIC Ready
19 July 2019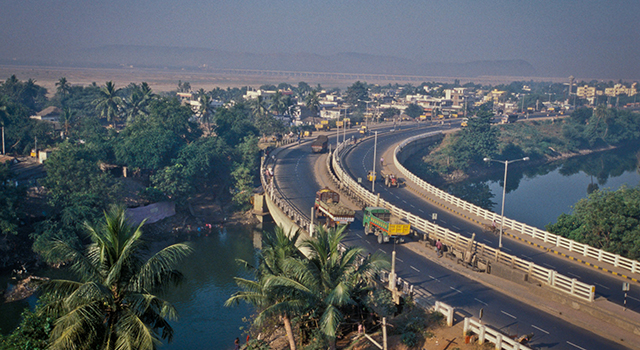 Mr. Piyush Goyal, Minister of Commerce and Industry of the Government of India, informed the Rajya Sabha, the Council of States of the Government of India, in a written note that the Asian Development Bank (ADB) has prepared the Conceptual Development Plan (CDP) for the Vizag-Chennai Industrial Corridor (VCIC) project.
Four nodes have been identified for development under the VCIC—Visakhapatnam, Machilipatnam, Donakonda and Chittoor. The State Government of Andhra Pradesh is prioritizing development of Visakhapatnam and Chittoor. ADB has completed initial master planning for these nodes.
The Government's 'Make in India' initiative identifies economic corridors as policy instruments to spur manufacturing and overall economic growth. The VCIC, a key part of the planned East Coast Economic Corridor, will comprise (i) a trade and transport corridor, (ii) production clusters producing goods for both consumption in the surrounding region and for global trade, and (iii) urban centers along the corridor. Spanning nearly 800 kilometers, VCIC will link India with the Association of Southeast Asian Nations (ASEAN) region. The entire corridor is aligned in the state of Andhra Pradesh and traverses through its nine districts.
The CDP prepared by ADB crafts a strategy for transforming the VCIC through industries. It identifies industrial sectors that will help drive growth, the nodes where these industries can most strategically be honed, and the necessary infrastructure for its development.

Related News