Bangladesh-Sri Lanka Trade Ties to Grow
30 June 2019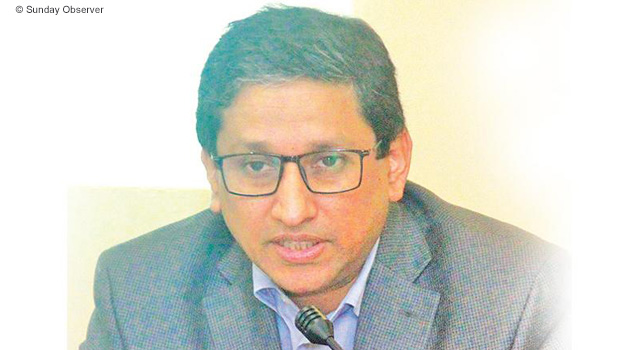 Sri Lanka and Bangladesh are set to sign a free trade agreement, which is expected to increase bilateral trade between the two countries. Trade is expected to grow at a steady pace with the planned FTA, says Bangladesh High Commissioner to Sri Lanka Mr. Riaz Hamidullah, speaking at a forum organized by National Chamber for Commerce of Sri Lanka in June 2019.
Mr. Hamidullah said trade and investment between the two countries will be helped by holding trade exhibitions, hosting visits by trade delegations of both countries, and fostering mutual cooperation.
Trade between Sri Lanka and Bangladesh stood at around $78 million in 2017. Sri Lanka's major exports to Bangladesh include apparels and plastic and petroleum products. Sri Lanka's major imports from Bangladesh are pharmaceutical products, machinery parts, jute yarn, and electric accumulators.
Sri Lanka currently has bilateral free trade agreements in South Asia with India and Pakistan.
Related Link: