Three Pharmaceutical Companies in Bangladesh Become Authorized Economic Operators
5 May 2019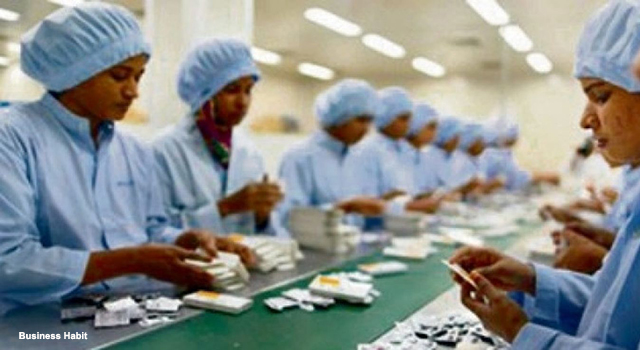 The status of Authorized Economic Operator (AEO) was granted by the National Board of Revenue (NBR) of the Government of Bangladesh to three pharmaceutical companies—Square, Beximco, and Incepta Pharmaceuticals. An accreditation ceremony was held on 5 May 2019, jointly organized by the NBR and USAID Bangladesh under the Bangladesh Trade Facilitation Activity project.
An AEO trader is a party involved in the international movement of goods with a record of satisfactory compliance to World Customs Organization (WCO) standards or an equivalent supply chain security standard certified by, or on behalf of, a national Customs administration. Achieving AEO recognition indicates supply chain security.
As AEOs, the three pharmaceutical traders in Bangladesh will be able to benefit from faster clearing of imports and exports. Other benefits of accredited AEOs in Bangladesh include
Examination of goods at the premises of the accredited AEO instead of the Ports or Land Customs Stations;
Opportunity for direct clearance or loading of goods onto the ship;
Assistance from the special team formed by the officials of Customs;
Opportunity for submission of Bill of Entry or Bill of Export and completion of necessary formalities before the arrival of the goods at the port;
Completion of assessment by submission of the relevant documents;
Opportunity for e-mail or other means of electronic communication with the Customs authority;
Issuance of special ID to the employees of the AEO for easy access to any Custom House;
Payment of Duty Drawback within the shortest possible time;
Faster settlement of litigation lying at Alternative Dispute Resolution or any other places; and
Publication of names and addresses of the AEOs in Customs website.
According to Bangladesh Customs, the NBR is working on expanding the AEO program to include more economic operators as part of Customs modernization. This Bangladesh Customs website page details the criteria, benefits, and AEO list.

Related Link: