New Rule to Promote Use of ECTS
11 March 2019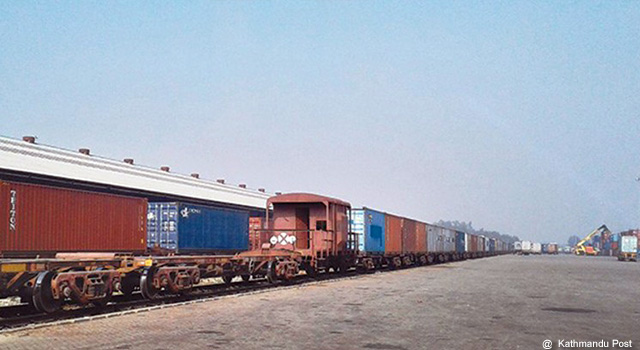 The Nepal Rastra Bank, the central bank of Nepal, has allowed commercial banks to issue payment instruments in foreign currency for cargo transported by railway to the Birgunj dry port and Biratnagar customs point. The Nepal Rastra Bank published the new provision in a circular on 18 March 2019.
The move aims to encourage importers to make full use of the electronic cargo tracking system (ECTS) for third country import. The new rule will expand the use of ECTS, which Indian Railways is already using for cargo bound for Birgunj and Biratnagar, Nepal.
ECTS uses satellite-based global positioning system to allow shippers and customs officials to track consignments during transport. It was piloted in April 2018 for cargo from Kolkata and Visakhapatnam ports.
Related Link: