Report: India needs $39 Billion Investment for Transmission Systems in the Next Three Years
18 March 2019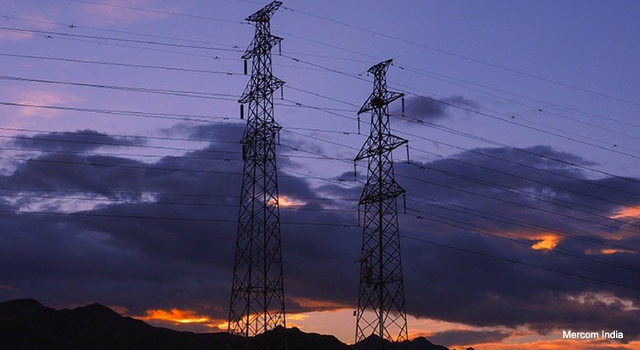 A report published by Mercom India highlighted that the country needs $39 billion investment to implement the necessary transmission systems over the next three years to meet new power generation capacity and demand.
The National Electricity Plan (NEP) published by the Central Electricity Authority (CEA) of the Government of India for 2017-2022 provides a blueprint for the development of transmission systems in India. It also maps out a plan to strengthen the country's existing transmission network to help meet projected growth in load and/or demand, and maximize the different generation resources in the region.
According to the report, the NEP:
Estimates electricity generation for cross-border power exchange, to reach around 4,500 MW in import from Bhutan, and export of around 1,500 MW to Bangladesh and 950 MW to Nepal;
Expects India's northern, southern, and northeastern regions to be power deficit, while western and eastern regions will have surplus that will be able to supply electricity during peak hours;
Estimates a requirement of around 110,000 circuit kilometers of transmissions lines;
Estimates needed infrastructure financing worth $39 billion to implement the necessary transmission system, consisting of transmission lines, substations, reactive compensation during the plan period of 2017-2022.
Mr. Raj Prabhu, Chief Executive Officer, Mercom Capital Group, notes that lack of power evacuation and transmission infrastructure has been the most significant challenge in addressing India's power shortage so far. The expected investments of $40 billion by 2022 presents a huge opportunity. Renewable resources will benefit the most with the expansion and upgrade of transmission systems in India.
Transmission infrastructure that can adequately meet India's growing power generation and demand are necessary to secure the country's electricity supply. CEA's 19th Electrical Power survey estimates India's total generation capacity at around 480.4 gigawatts and its peak demand at around 225.7 GW by end of 2021-2022.
Read the full report.
Related Links: