Bangladesh: Workshop on the Practical Aspects of Conducting Post-clearance Audit
22-25 Jul 2023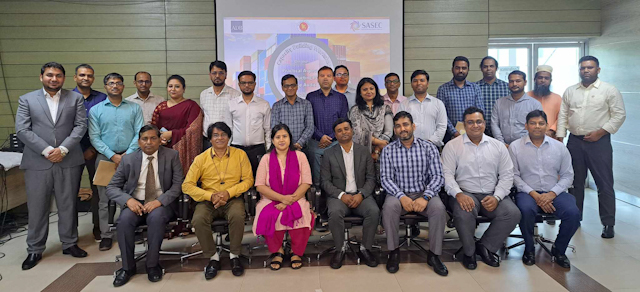 The Asian Development Bank, in collaboration with the National Board of Revenue (NBR) of the Government of Bangladesh, organized a workshop on the practical aspects of conducting post-clearance audit on 22‒25 July 2023.
The workshop was facilitated by World Customs Organization (WCO)-accredited international experts from India, who imparted their knowledge of WCO tools and international standards and shared country experience and practices.
The NBR officers, who will serve as future trainers, were equipped with practical skills in conducting PCA effectively. As a way forward, they developed a plan for conducting eight pilot audits in 2023.
The workshop was financed by the SASEC Integrated Trade Facilitation Sector Development Program, which aims to contribute toward developing the standard operating procedure (SOP) on using risk management for Post-Clearance Audit (PCA) and refining it by conducting pilot audits.