Training on Post Clearance Audit for Nepal Customs
19-25 Apr 2022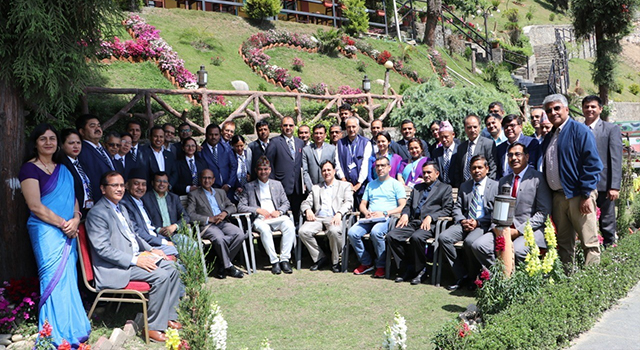 The Asian Development Bank (ADB) organized the Post Clearance Audit (PCA) training for customs officials of Nepal on 19-25 April 2022. The training focused on post clearance audit (PCA), valuation, and risk management.
The Central Board of Indirect Taxes and Customs (CBIC) of the Government of India provided resource persons to assess and help strengthen the capacity of Nepal customs officials. The CBIC has played a key role in providing capacity building support in the SASEC subregion. Topics covered in the training include (i) conducting PCA training, including a review of the institutional structure and related laws and procedures, (ii) linking the PCA with Customs Risk Management system, and (iii) linking the PCA with valuation controls.
The event was supported by the technical assistance "Implementing Trade Facilitation Initiatives under the SASEC Program."