Training on Post Clearance Audit for Bhutan Customs
3-7 Jan 2022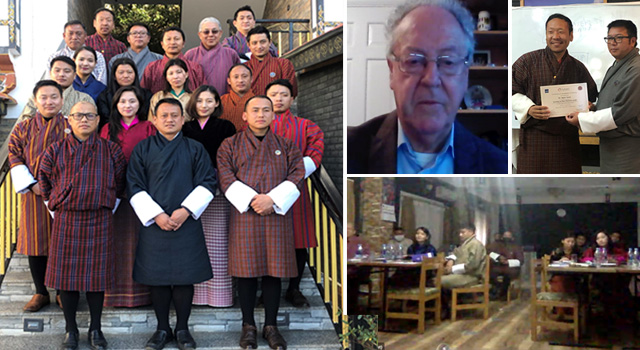 The Asian Development Bank (ADB) organized the Post Clearance Audit (PCA) training for customs officials of Bhutan on 3–7 January 2022 in Punakha, Bhutan, and online. The training is part of the action plan to take forward PCA in Bhutan.
Topics discussed in the 4-day training included the Principles of Auditing, Audit Planning, Audit Reporting, and Internal Controls and Exercise.
Mr. Sonam Dorji, Customs Commissioner of the Government of Bhutan, delivered the opening and closing remarks. Mr. Paul Collins, International Consultant for PCA, facilitated discussions virtually. 19 officers from Bhutan Customs participated in the event in person. The event was supported by the technical assistance "Implementing Trade Facilitation Initiatives under the SASEC Program."