Workshop on SASEC Road Safety Study
18 Nov 2020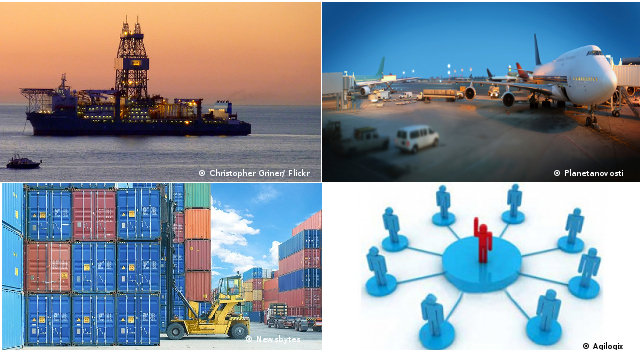 The Asian Development Bank (ADB) held a Workshop on SASEC Road Safety Study virtually on 18 November 2020. This workshop is in line with the ongoing work on SASEC Safe Mobility and Regional Transport Connectivity that seeks to (i) review the current national and regional practices in addressing road safety; (ii) set out priority actions that need to be implemented by SASEC members; and (iii) collect case studies on good practices that are relevant to the SASEC road safety context.
Outcomes of the workshop include:
Discussion of the SASEC Road Safety Assessment Framework. The Framework was prepared to assist the conduct of a comprehensive review of current road safety practices in SASEC member countries; and
Presentation of opportunities for shared regional initiatives, which SASEC countries may consider in the preparation of a regional road safety strategy.
Mr. James Leather, Chief of the Transport Sector Group of ADB, welcomed the workshop participants. Mr. Michael Anyala, Senior Road Asset Management Specialist, ADB, moderated the sessions. Ms. Aileen Pangilinan, Team Leader, South Asia Regional Cooperation and Operations Coordination Division, ADB, made a brief presentation on ADB projects along the SASEC corridors. She emphasized the importance of applying road safety in the corridors, the countries, and in the region.
The workshop was attended by key officials with road safety responsibilities in SASEC member countries, ADB staff, and consultants.