Dissemination Workshop on the Port Community System Study
12 Oct 2020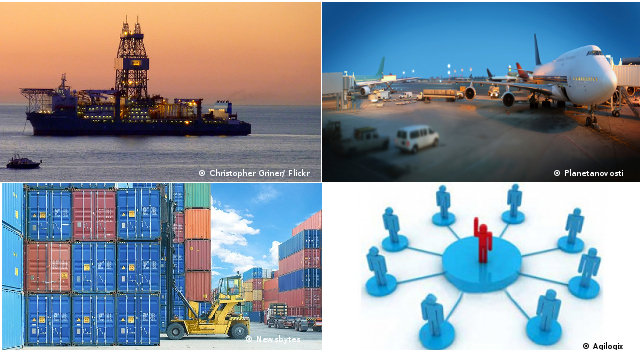 The Asian Development Bank (ADB) organized a dissemination workshop on developing a port community system on 12 October 2020 in Maldives.
The workshop aimed to
Provide relevant stakeholders with a deeper understanding of the port community system;
Present the findings and recommendations of the report on port community system development in Maldives; and
Seek stakeholders' support and guidance on the development of a port community system policy and roadmap for Maldives.
Sessions were held on operational efficiency of Maldives' ports, expected benefits of a port community system, and necessary steps for implementation.
The online event was attended by 23 participants from the Government of Maldives' Ministry of Economic Development, Ministry of Finance, Maldives Customs Service, Maldives Ports Limited, and National Single Window Project Management Unit.
The workshop is supported by the ADB technical assistance "Advancing Cooperation in the Maritime Sector in South Asia Subregional Economic Cooperation Program." It is aligned with ADB's efforts to advance cooperation and integration in the maritime sector and promote globally competitive ports in SASEC member countries.