Ninth SASEC Customs Subgroup Meeting
30 Sep 2020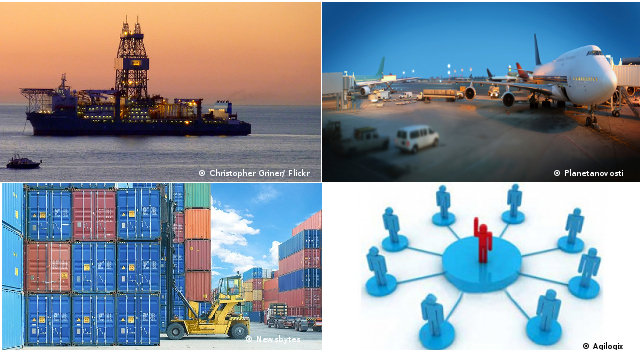 The Asian Development Bank (ADB) will hold the SASEC Customs Subgroup (SCS) Meeting online on 30 September 2020 and bring together senior officials of South Asia Subregional Economic Cooperation (SASEC) member countries. The workshop aims to:
discuss the response of customs administrations to the coronavirus disease (COVID-19) pandemic;
discuss the customs components of the proposed Action Plan of SASEC Initiatives, 2021-2023;
discuss the progress of the key subregional projects; and
discuss subregional capacity-building activities in SCS priority areas.
Officials of SASEC customs administrations and other agencies related to trade facilitation and staff and consultants of ADB are expected to attend the event.