Consultation Workshop on the Draft Study on SASEC Maritime Cooperation
7 Feb 2019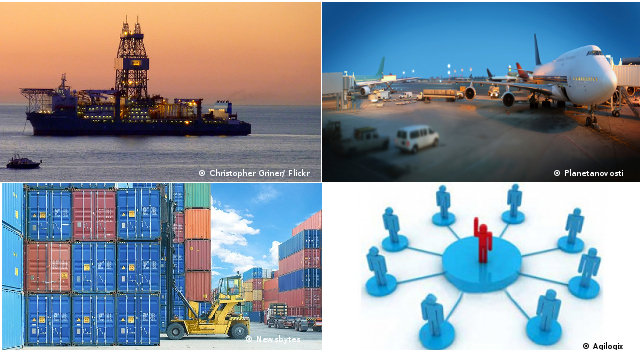 The Asian Development Bank (ADB) has prepared a preliminary study on SASEC maritime cooperation for Bangladesh, India, Maldives, Myanmar, and Sri Lanka. Cooperation in the maritime sub-sector was proposed at the SASEC Nodal Officials' and Working Groups' Meeting in Singapore in March 2018.
On 7 February 2019, ADB, under the SASEC Program, will hold a Consultation Workshop on the Draft Study on SASEC Maritime Cooperation in Bangkok, Thailand.
The upcoming Workshop will
Discuss findings of the preliminary study;
Identify key issues in the maritime sub-sector in the SASEC subregion; and
Recommend a way forward in terms of joint initiatives that can be pursued by the relevant countries.
Participants will include delegations from concerned ministries of the SASEC countries.