Bangladesh: National Workshop on Capacity Building for Implementation of the WTO Trade Facilitation Agreement
29-31 Jan 2019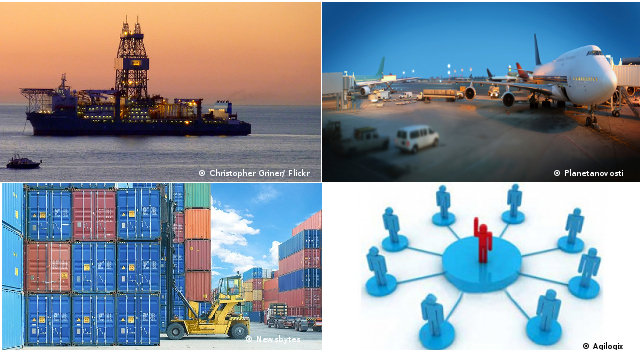 The National Board of Revenue, in collaboration with the Asian Development Bank (ADB) and the Korea Customs Service (KCS), held a workshop to present initiatives undertaken by Bangladesh Customs on the implementation of the World Trade Organization Trade Facilitation Agreement (WTO TFA).
The objectives of the Workshop were to
Discuss the current status of the activities identified in the national action plan related to the WTO TFA implementation;
Identify areas where assistance is needed;
Discuss topics including advance ruling, test procedure, National Single Window, and transit facilitation; and
Present and discuss existing customs practices in Bangladesh to support implementation of international good practices in Bangladesh customs by gathering recommendations from the workshop and from the Korea Customs Service.
Participants of the meeting included officials from the National Board of Revenue and various Customs houses.